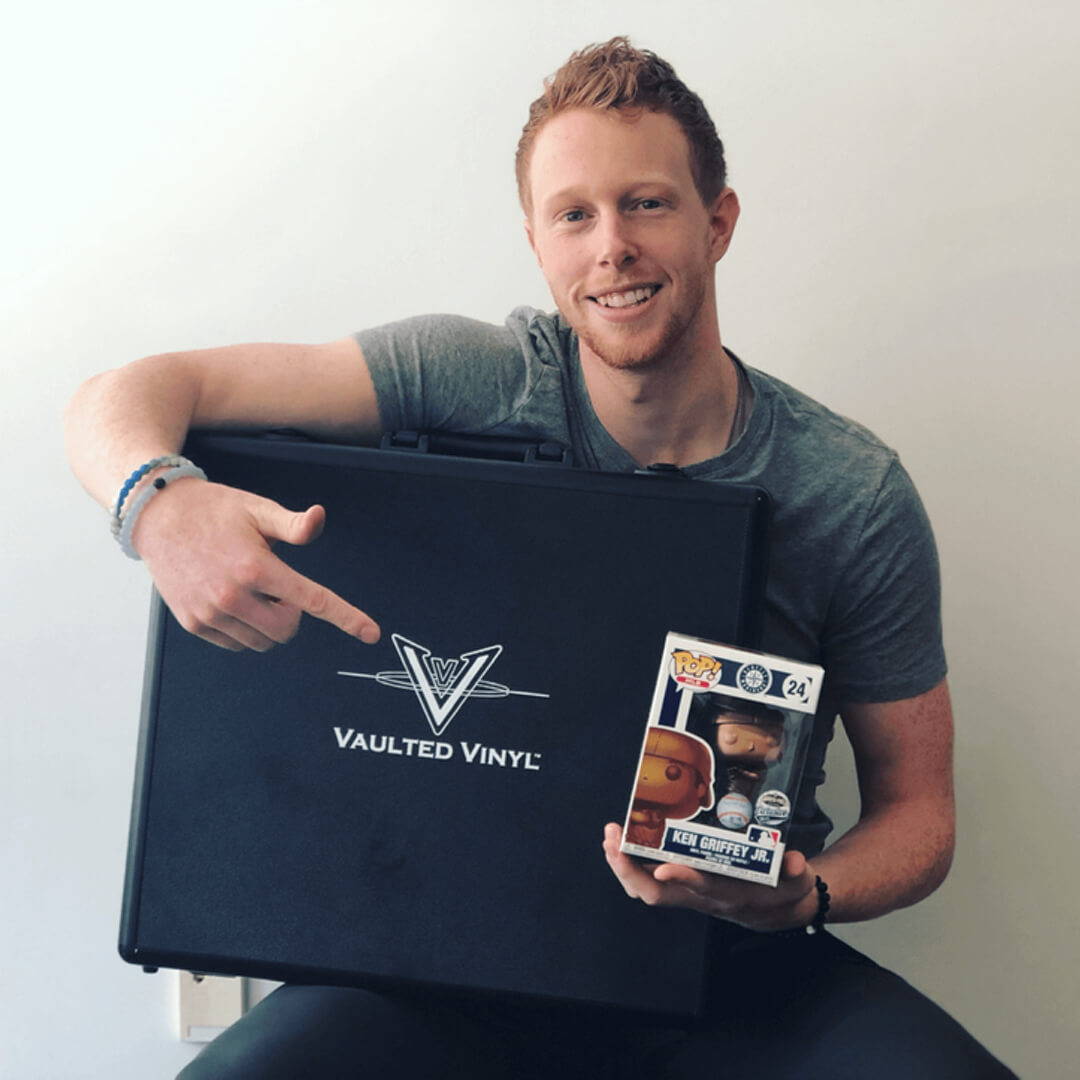 SHANE KEMP - FOUNDER & CEO
Born in Iowa, home of the Field of Dreams, Shane Kemp grew up with a strong passion for baseball. He started off his college baseball career in 2012 at Kirkwood Community College in Cedar Rapids, IA where he earned All-American Academic honors.
In 2014, Kemp transferred to the George Washington University in Washington, DC – a member of the NCAA Division I Atlantic 10 Conference. He played one season as a Colonial before being selected in the 2015 Major League Baseball Draft by the Pittsburgh Pirates.
During his career, Kemp played across five different levels of minor league baseball from Rookie-Ball to High-A. Following the 2016 and 2017 seasons, Kemp received the Pirates Community Commitment Program Award – honoring one player from each affiliate that best exemplifies the game of baseball, leadership, community involvement and contribution to the individual's team. In addition, the Pirates awarded Kemp with the Pirates Community Commitment Program Scholarship in 2017, which is provided to players who best model the Pirates' values of mastery and selflessness by showing outstanding commitment and service to their community.
Kemp was presented with the Iowa Governor's Volunteer Award in 2017 from governor Kim Reynolds. He was nominated by the Boys and Girls Club of the Cedar Valley for outstanding community service and having a positive impact on the lives of the youth.
Kemp, a lifelong collector with a passion for business, founded Vaulted Vinyl in 2018 after his baseball career came to an end. He returned to the George Washington University that year to finish his degree in Economics while running the business full time. In 2019 he graduated with a B.A. in Economics.
Kemp's passion for collecting is deeply rooted in his childhood love for baseball cards and it has grown into many other areas of pop culture including Funko POP! figures. He was introduced to the POP! world as a buyer and seller of high end Funko POP!s during his baseball days and maintains strong ties within the Funko POP! community.
With a strong passion for building brands, innovating, and bringing products to market, Kemp leads the Vaulted Vinyl team with vision and a commitment to deliver the highest quality products and service to customers, while highlighting and protecting their passion.
Outside of his career, Kemp is an avid learner – always trying to better his skills, tinker with new ideas, and increase the value that he gives to others. In his free time he likes to golf, fish, and find the best hole-in-the-wall restaurants to eat at.

ZANE GRESBACK - BOARD OF ADVISORS
A native of central Wyoming, Zane Gresback pursued a baseball career in college continuing education at Indian Hills Community College in Centerville, IA. He was a member of back-to-back NJCAA World Series teams in 2003 and 2004.
Gresback attended the University of Tennessee at Martin in Martin, TN - members of NCAA Division I Ohio Valley Conference. He played two seasons of scholarship baseball in 2005 and 2006 and was named to the OVC Commissioner's Honor Roll in 2006. Gresback graduated in 2007 Cum Laude from the University of Tennessee with a B.A. in Communications with emphasis in Public Relations and Marketing minor.
Gresback's business career began at Rawlings Sporting Goods in St. Louis, MO where he worked as a sales assistant before being promoted to Product Category Manager of various accessories categories including fielding gloves under the Jarden Corporation umbrella.
In 2012, Gresback joined Marucci Sports in Baton Rouge, LA to create all new product categories for the bat manufacturer including fielding gloves, batting gloves, equipment bags, protective accessories, and lifestyle apparel.
In August of 2018, Gresback continued to expand his career pursuits by joining Gildan Activewear in Charleston, SC as Director of Merchandising overseeing the Under Armour exclusive North American license for socks.
With a pure passion for identifying white space in the market and connecting consumers to innovative, fashionable, and maximum performing gear, Gresback has extensive knowledge and proven track record of how to bring products to market and managing every phase of the development process.
Outside of his career goals and busy work schedule, Gresback is an outdoor enthusiast and avid snowboarder. Playing golf, yoga, live concerts, and Charleston beaches occupy his free time.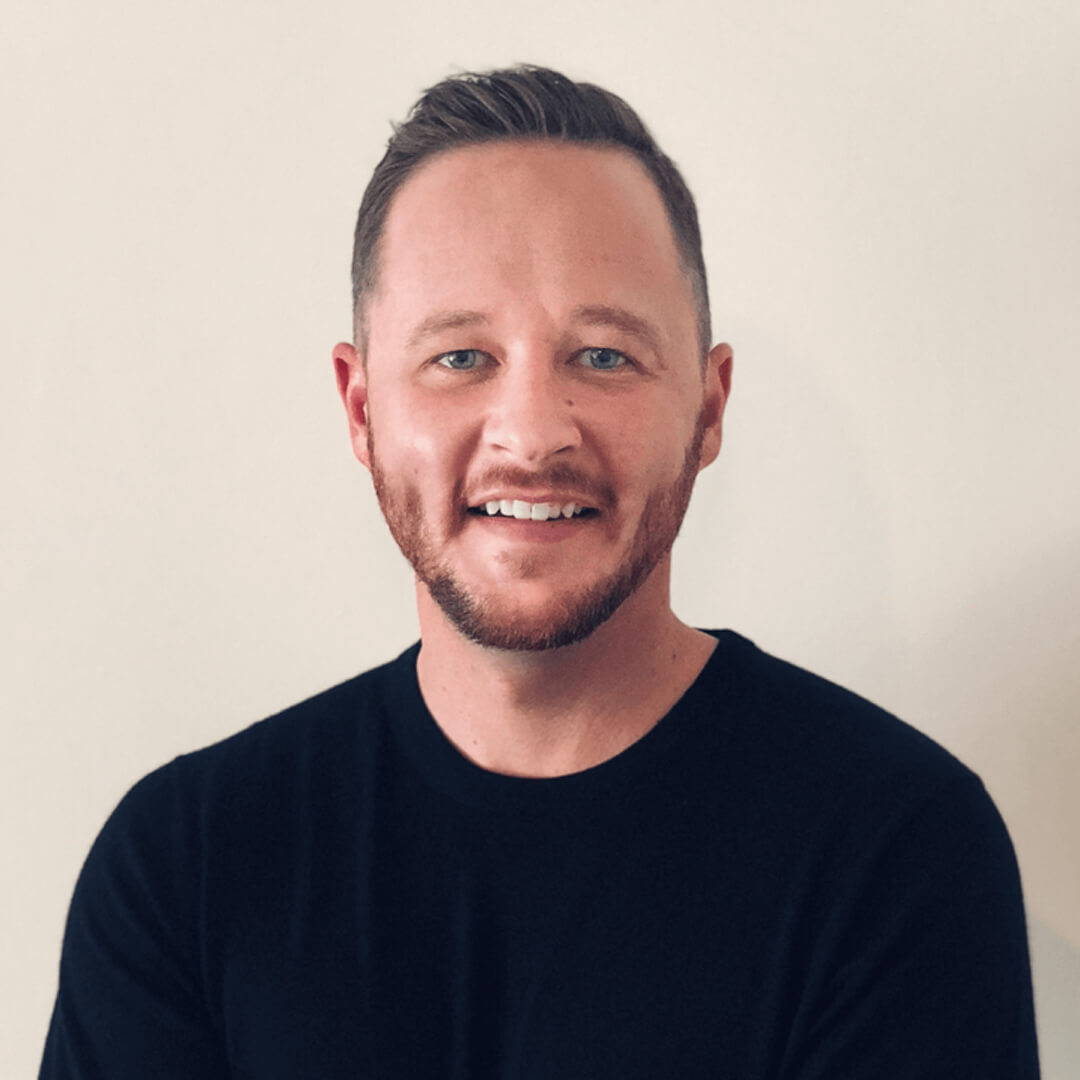 MANGESH WADEGAONKAR - BOARD OF ADVISORS
Mangesh Wadegaonkar is a senior executive and founder at several high growth startups at different stages, from pre-revenue all the way to PE-backed $200MM firm, running product, marketing, sales, operations & raising money.
Over the last 20 years, he has consistently built strong teams, strategic partnerships, effective direct & channel sales and marketing, and bundled solutions to persistently generate double-digit percentage growth.
Most recently, Mangesh helped contextual wearables mobile IoT company successfully launch commercial business. Before this success, he restructured a global SaaS company, and launched new AI-enabled platform & mobile apps as part of his global growth strategy.
Mangesh has been engaged by the board of a digital marketing services company, to lead business transformation for faster market growth and higher exit multiples. Previously, he was hired by investors to help with higher valuation at a direct marketing company serving hundreds of national brands & several thousand SMBs. As part of CEO's elite squad, Mangesh successfully architected and implemented full digital transformation and omni-channel strategy along with refreshing marketing, sales & customer success playbooks resulting in rapid EBITDA increase.
Mangesh co-founded a digital healthcare company for web & mobile diagnosis and care. He started his career in telecom where he pioneered agile product development and led the first ever VoIP mission critical platform generating $350MM.
Mangesh deeply believes in "people do business with people" and "right education for every individual" and enjoys coaching and mentoring entrepreneurs & high performing teams to succeed at different stages of their career. To that end, he is a co-founding board of director at Startup Leadership Program, a global startup accelerator and advises at University of Maryland & George Washington University innovation and entrepreneurship programs.
Mangesh has a B.Eng. in electronics engineering, an M.S. in computer science, and an M.B.A. from Cornell University.

Outside of his busy work schedule Mangesh enjoys playing the Tabla (an Indian Drum).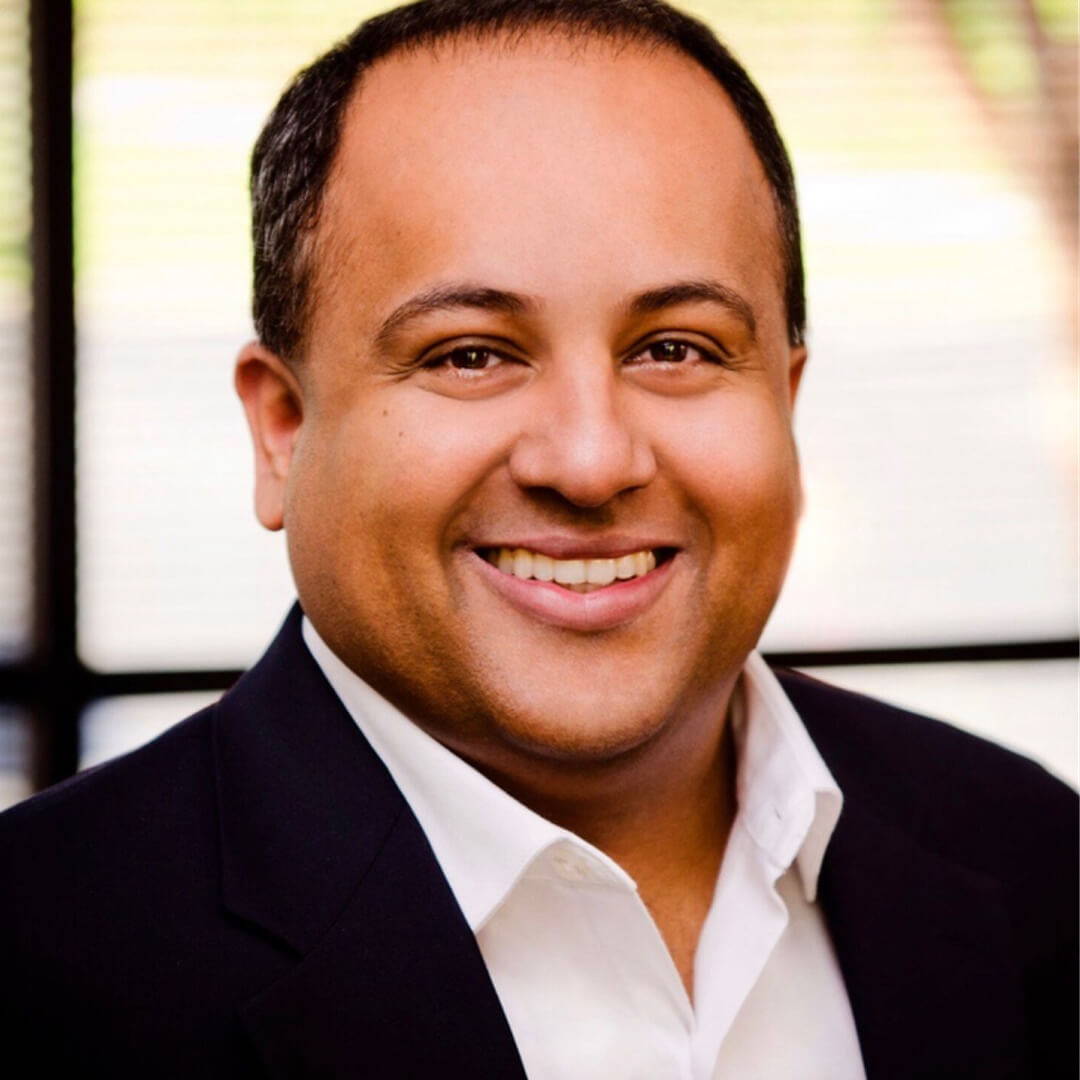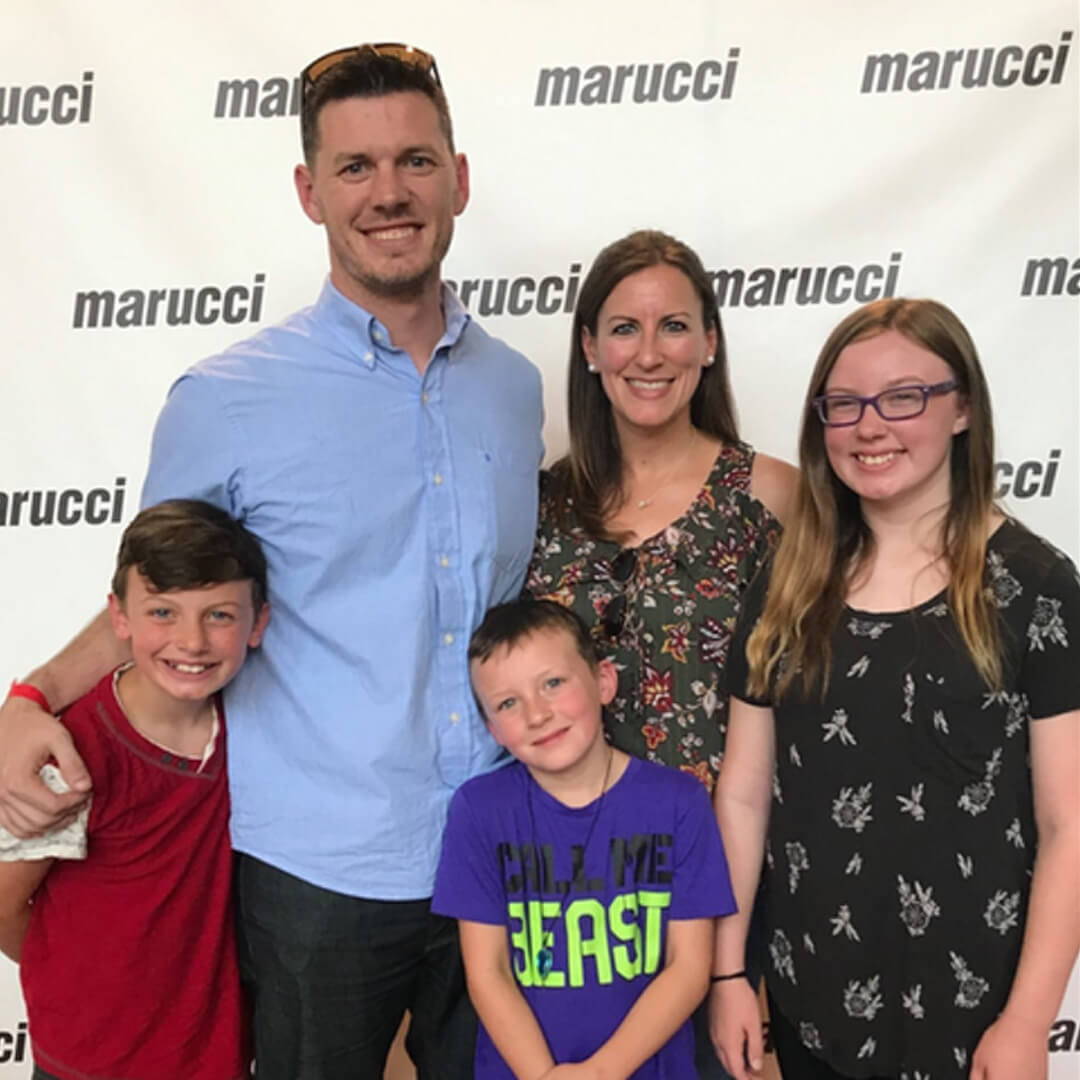 WALT NOLEN - BOARD OF ADVISORS
Walt is currently a partner with Original Nations, an entrepreneurial platform focusing on helping organizations and individuals create brands and products. Walt's background in product development, operations, marketing, and logistics allows him to have expert points of view on consumer goods companies growth strategies and corporate direction.
Walt has experience launching start ups and experience in the corporate world as a General Manager, Chief Operating Officer, VP of Product, and Senior Global Director for companies with revenue from 0 - 160 million.
Prior to his business career, Walt was a professional athlete with the Chicago Cubs.
Walt attended McNeese State on an athletic scholarship and graduated with a BA in Behavioral Science. Walt also received his MBA from the University of Southern California.
Walt is Married to Chelsea Nolen (15 years) and has three children, Holland, Jack, and Kade.
They reside in Carlsbad, CA